Get more special with your effects
Get Blasted
All things special effects that guarantee a bag of tricks.
Get Armed
We arm you with what you need to get your job done right.
GET PLASTERED
After you come down stop by and team up with one of the largest plaster suppliers in the nation.
Get Moldy
We only have the good kind of molds.
Get Floored
We throw no punches when it comes to flooring.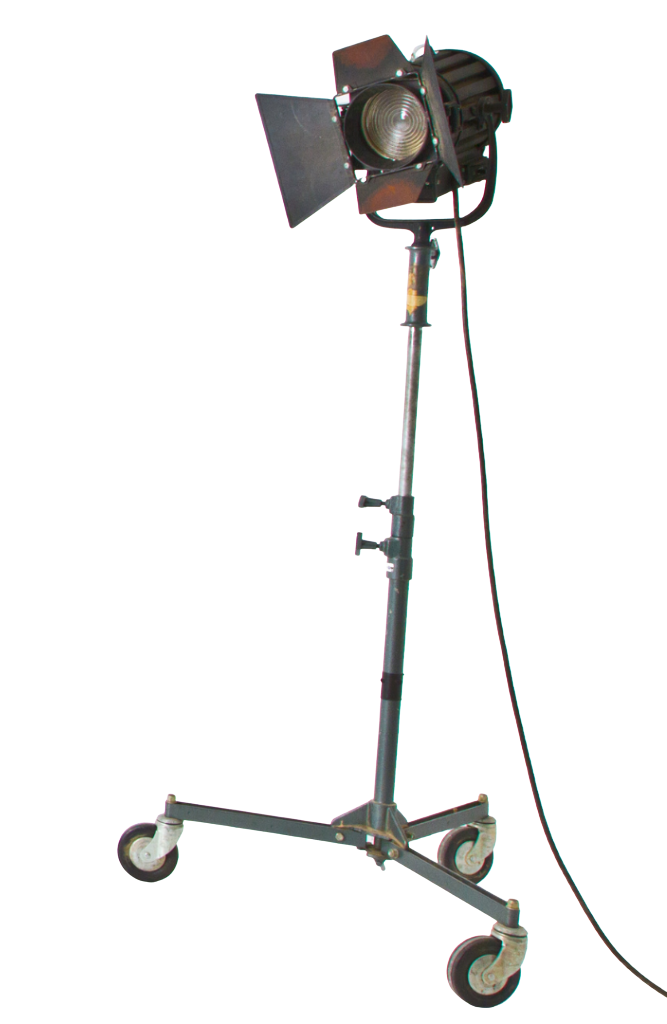 We work directly with a large percentage of the film industry's plaster, sculpting and moldings crews, as well as special effects. Cross Country Supply provides materials for nearly every application in set design and effects.