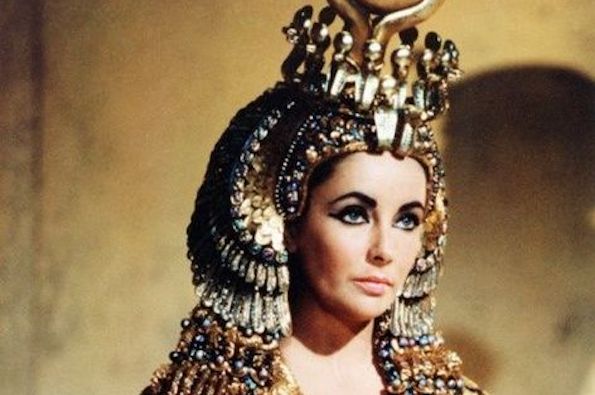 Kelly Ivutin
CFO
The mom to the mom and pop, Kelly joined Oleg in helping run CCS in 2008.  She oversees all things financial as well as helps with sales. Kelly also doubles as a momager for their three boys' acting careers. Kelly's favorite movie as a child was National Velvet starring a young Elizabeth Taylor.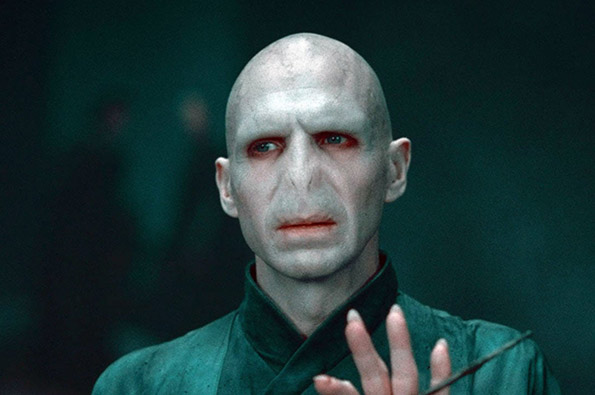 Oleg Ivutin
CEO
Oleg came to America with less than $2000 to his name and has built the American dream with CCS. His priority is his family. Whereas he isn't a huge Potter fan, he does love everything Jim Carey.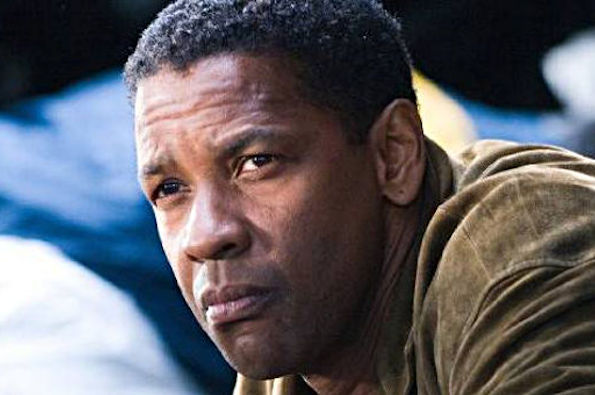 Wallace Mizell
Warehouse Manager
Wallace joined the team in March of 2021. He's a family man: married with 3 beautiful kids.
He has a cool calm demeanor like his favorite actor Denzel Washington and is gifted with versatility like Denzel as well. His favorite movie is Déjà vu starring his favorite actor.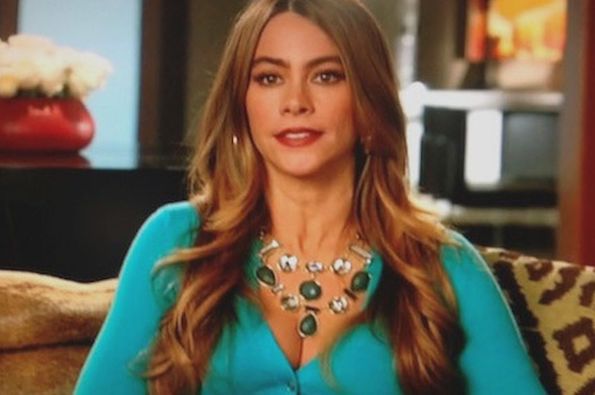 Kelly Lopez
Office Manager
Kelly joined the team/family of CCS in Dec 2021. She is very family-oriented and has 4 awesome kids! (Even though they drive her crazy sometimes!). She likes to keep everything organized and in its place, as well as creating a welcoming environment.
Kelly is a huge fan of diverse movies and tv shows with many favorites! She identifies strongly with Sofia Vergara (Gloria) on Modern Family. They are both Colombian and way too extra!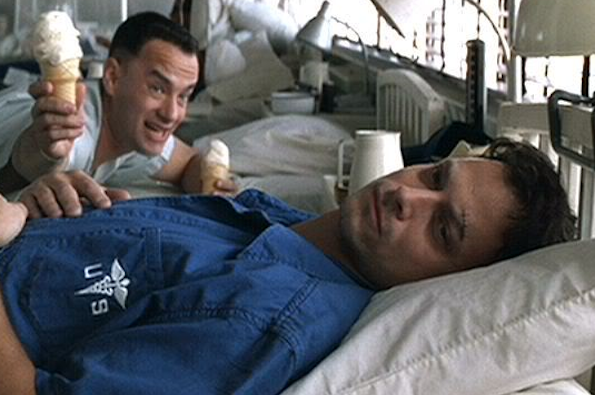 David Morgan
Sales Manager
David began his journey with Cross Country in 2009. He has an eclectic personality and likes hot rod cars and cool guitars.
His motto is, "If you need it…  I will find it."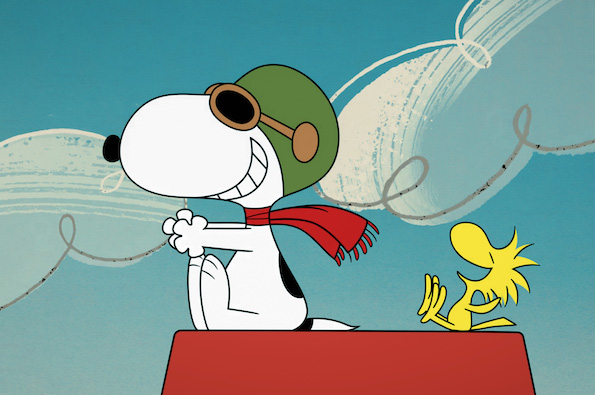 Monica Morales
Accountant
Monica has been part of the CCS Family since 2016. She loves her CCS Family and is grateful for them. She is a fun-sized, detailed, number crunching, organized enough but not yet OCD Accountant. She wakes up happy and loves being a mom and wife. Monica's faith is very important to her and she loves to be kind and help others.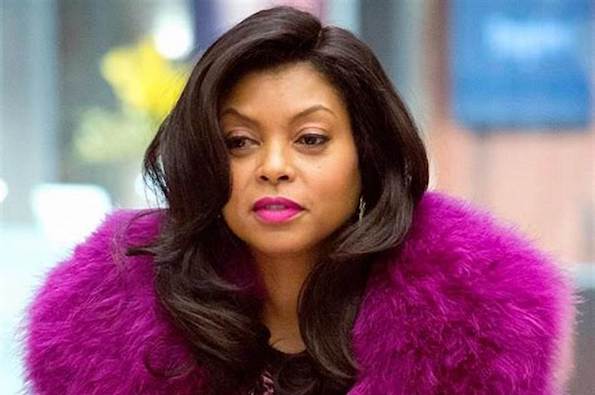 Sophia Jackson
Driver/Delivery
Sophia drives and receives loads for CCS. She compares herself to Taraji P. Henson (Cookie from Empire), because of her determination and work ethic to accomplish the task at hand. She enjoys working at CCS because we're family-oriented and care for the employees, encouraging them to strive and become better each day.